River Rat Diaries - Rewind - 3 September - Alive

February 2, 2017 08:41
I've been here four days. I'm sitting in the sun on the viewing deck, the rays are searching my bones. The boat, I'm aware, is alive, like her estuary home.
'Olive's lines and gangplank creak as the tide rises, the in-flow lifting her almost 8 feet from the river floor. Her squat bulk strains at the leash, eager as a dog to meet the waters. A steady rhythmic bobbing, and subtle roll. I'm cradled and rocked in time to the movement of the Deben, and the occasional swipe of the wind.
Bellow deck, later, the light shifts and flickers, kindles and fails, only to flame again. The spectacle of the weather looms large in her big, flat windows.
I lie on the sofa, looking up, and through the glass. 'Olive's cinema is always open. An unfamiliar feeling.
I realise I'm as happy as a clam.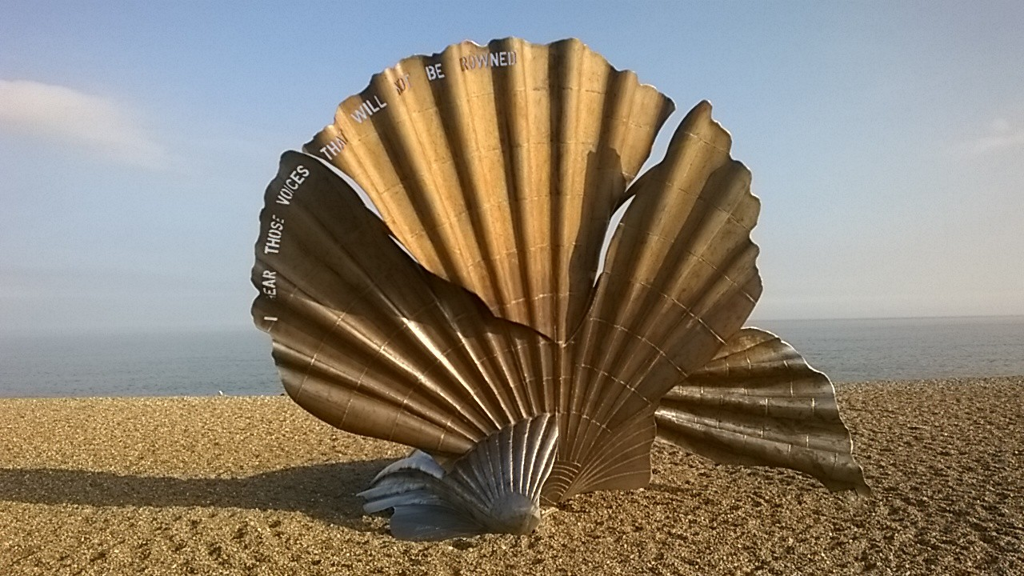 Posted February 2, 2017 08:41

RSS Feed
In the summer of 2016, Mark Tunnicliffe threw his life to the wind and moved 100 miles to a boat on the Deben estuary in Suffolk. He now collects buckets, and shouts at birds. Can his dreams stay afloat?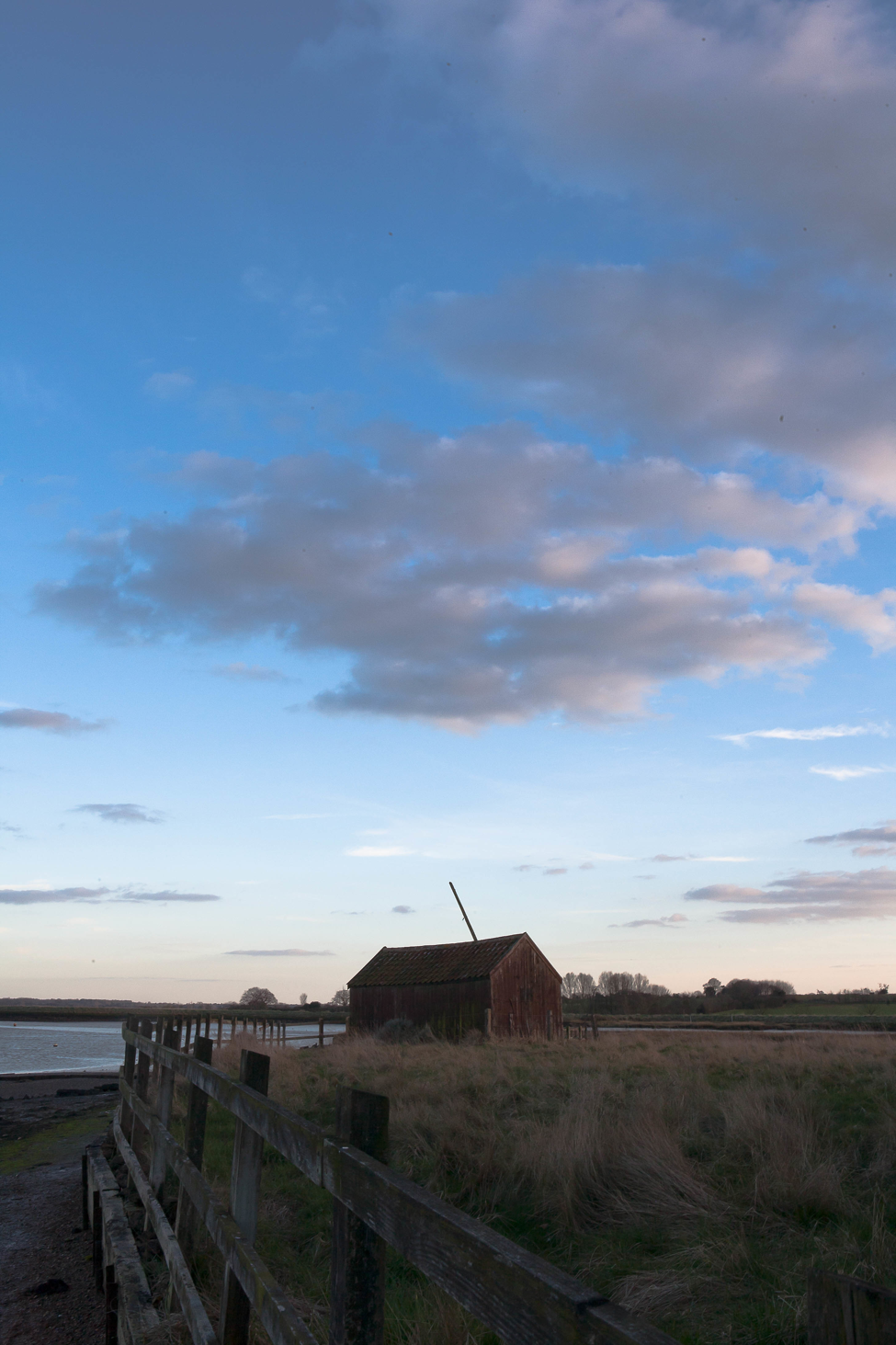 Recent Blog Entries
Tags
Archive