River Rat Diaries - January Fri 13, 2017: Shackleton's Shed

February 2, 2017 13:08
Friday the 13th. Very funny.
A dense blanket of gun-grey sky. It's snowing, sideways. Wind scythes across the river; rigging in the boatyard tinkling, clickety-click, whining round and through the boat – 'Olive' is whistling like Shackleton's beach hut. More penguin anyone? Perhaps no surprise, few birds today.
The radio is delivering a 'Severe Weather Warning'. Gale-force Northwesterly winds up to 70 miles mph are forecast along the Norfolk coast, and could produce big tides further south. A storm surge is expected in the estuary. Evacuation is urged in some exposed seaside towns, Suffolk and Essex.
As quay and jetty are due to flood, I've decided to stay put and ride it out (as have most of the neighbours). It's a boat, after all, and I'm better off on it, than off it.
Or that's the theory.
Hopefully my lines will hold.
Where can I buy some wellies? Is it too late to grow a beard?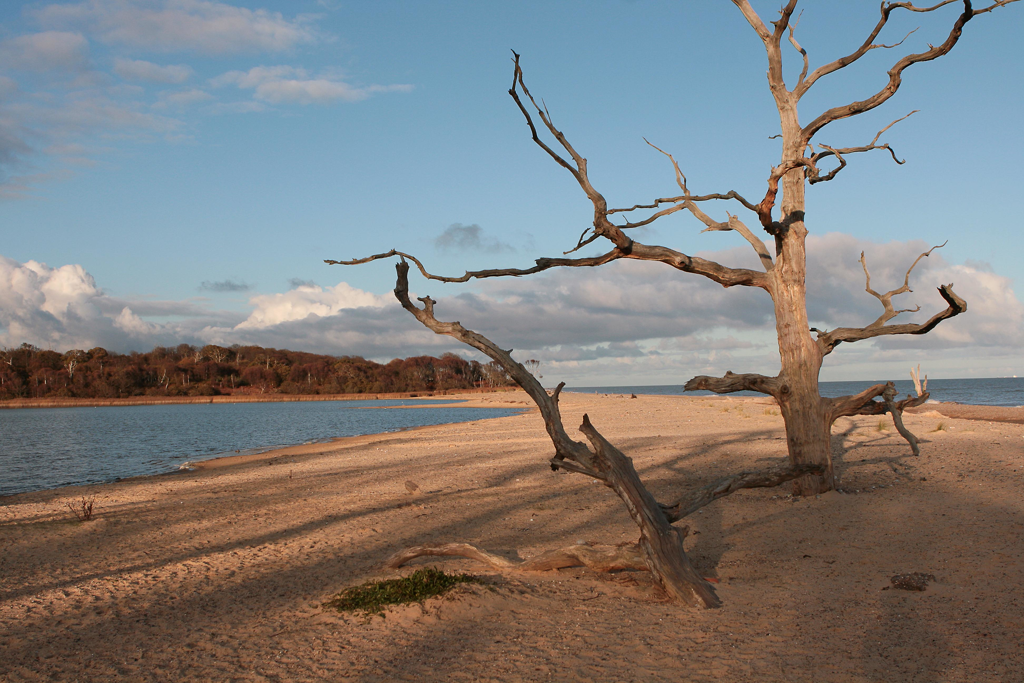 Posted February 2, 2017 13:08

RSS Feed
In the summer of 2016, Mark Tunnicliffe threw his life to the wind and moved 100 miles to a boat on the Deben estuary in Suffolk. He now collects buckets, and shouts at birds. Can his dreams stay afloat?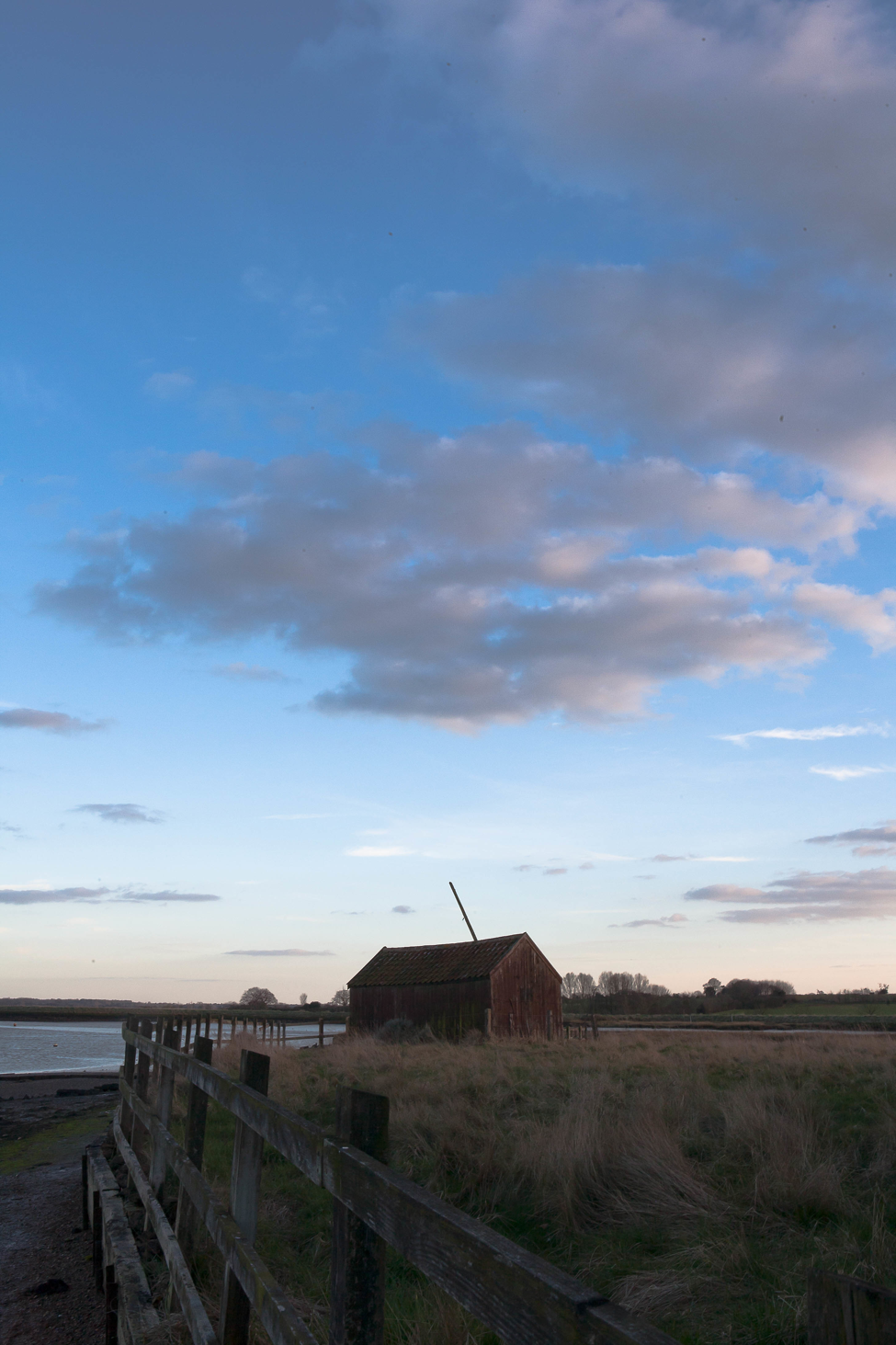 Recent Blog Entries
Tags
Archive