Feb 8, 2017 - The Edge is Everything

February 8, 2017 12:50
The Edge is everything
I live on the edge. And know it or not, you do too.
My edge feels pretty literal. The small, early-closing town, the unmanned train station, the rickety quay, the tethered boat I call home, and the quietly draining marsh that fringes the riverbank and ripples with reeds, suggest to me a life of tenuous borders between built and not-built, land and water, river and estuary, earth and sea. The beat and barley fields of the coast, 8 miles away, are slowly falling into the waves.
This is a 'between-world', a blurred margin, and a place where unequals meet: our presence is conditional; nature patiently bides its time. What's the rush?
But there's another edge, too, and it has the glare of strip-lights and whiff of hospitals about it. I've spent a lot time visiting and occassionally staying in them – the meeting place between my mind and body became a battleground in my 30s; the seamless unease marring my days combined with physical inheritance over time, and eventually informed my immune system (the defender of all internal borders) that I was, perhaps, my own worst enemy.
What followed was tough.
First, went almost all energy. Years passed in fog. Then joints stiffened and swelled, and I gradually creaked to a halt. Eventually, with a lot of help, I rallied, and 'got on with it', but didn't understand what was happening when, much later, I became unwell again. This time, my kidneys came under attack and one early morning I found myself in a hospital bed– almost too late – my body plugged into machines, relying for life (for a while at least) on the delicate, pulsing interface between the two. The blood in the tubes was surprisingly warm.
Kidneys? Who ever had problems with their kidneys – I'd never given them a thought. But now, only months after throwing everything into the air, moving across the country to live on the river – a new way of life I've seized with both hands, and all my heart – I, my family, and my doctors are looking for a new one to join and relieve my own fading organs. At first horrified, now less so, I listen to tales of success and re-birth. There are many.
Is my path being swallowed by the sea? Am I really more 'at the edge', than I ever was – than you are, reading now? Or is this utterly precise place our only home, where life has always happened, and I have no choice but to be?
Posted February 8, 2017 12:50

RSS Feed
In the summer of 2016, Mark Tunnicliffe threw his life to the wind and moved 100 miles to a boat on the Deben estuary in Suffolk. He now collects buckets, and shouts at birds. Can his dreams stay afloat?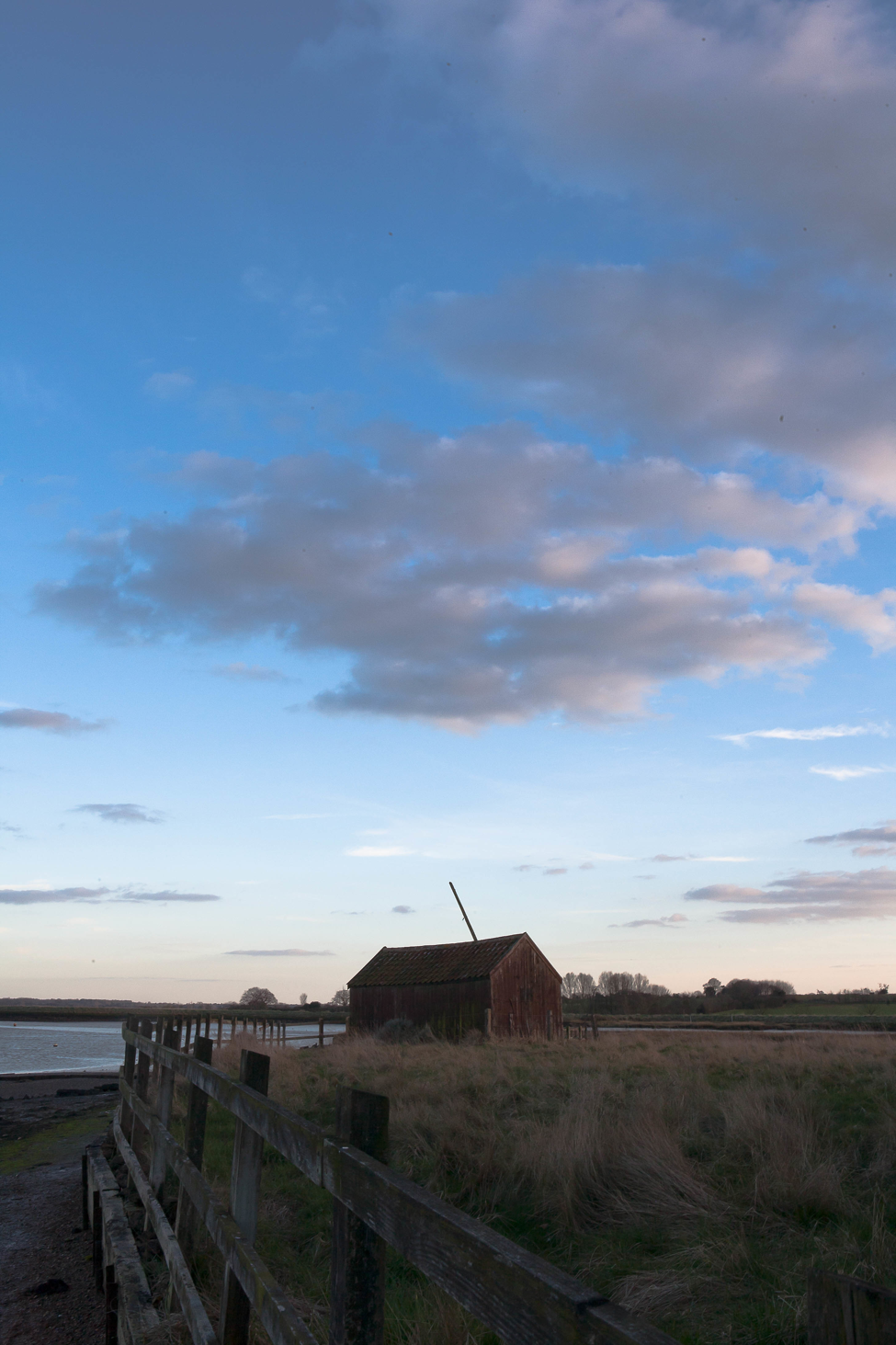 Recent Blog Entries
Tags
Archive